WORKING WITH YOUR DOCTOR TO MANAGE YOUR MG
Myasthenia Gravis (MG) is an autoimmune disease. That means the immune system, which normally protects the body from foreign organisms, mistakenly attacks itself.
You can work with your doctor to manage your MG.
1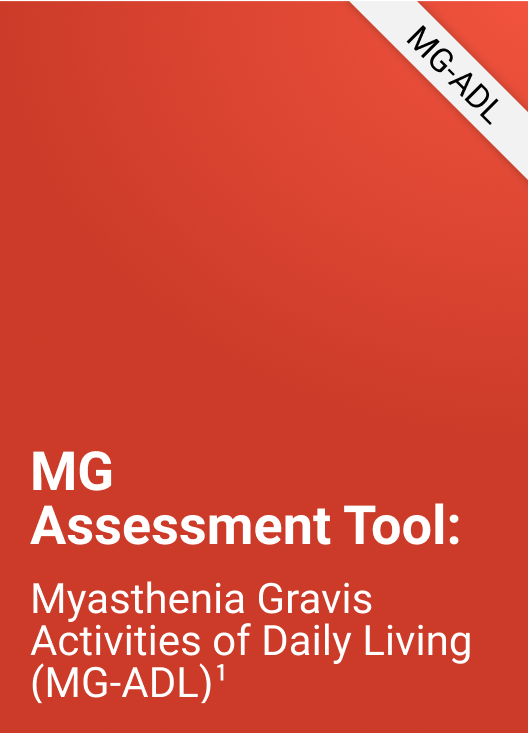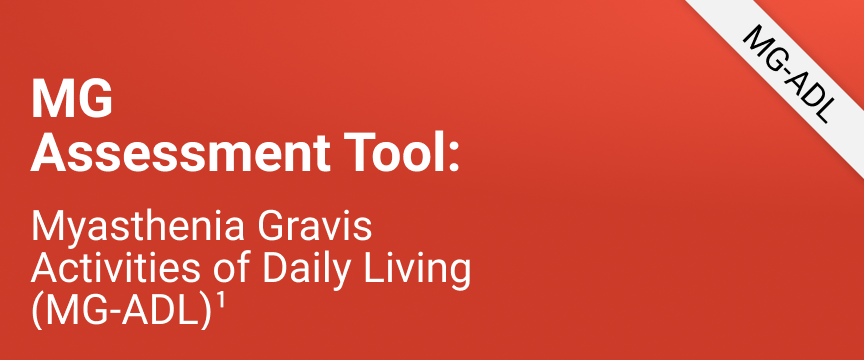 Your Myasthenia Gravis Activities of Daily Living (MG-ADL) score is a simple way for your doctor to understand your MG symptoms1

Go through the 8 questions one-by-one; for each, give yourself the score you most relate to
Answer 8 questions now
It is important to assess your symptoms periodically and share your results with your doctor to track any changes.
Complete the assessment to gain access to your own patient dashboard and shareable results.
Write down your symptoms each day, noting how they change over time and
how they affect you at home, at work, and when you're with friends or family
Symptoms
Impacted activities
1

Double vision or drooping eyelid

Driving
Reading
Watching TV
Working

2

Difficulty speaking and chewing

Talking
Eating and drinking

3

Choking and difficulty swallowing
Difficulty supporting neck

Eating and drinking
Driving
Exercising

4

Difficulty breathing at rest or with physical activity

Sleeping
Exercising
Completing daily tasks
May lead to breathing problems that require a hospital visit

5

Weakness in arms and/or legs
Tiredness
Difficulty walking
Difficulty standing

Working
Exercising
Getting around public places
Doing household chores
Personal grooming
Get printable symptom list
Record any side effects or symptom changes that you experience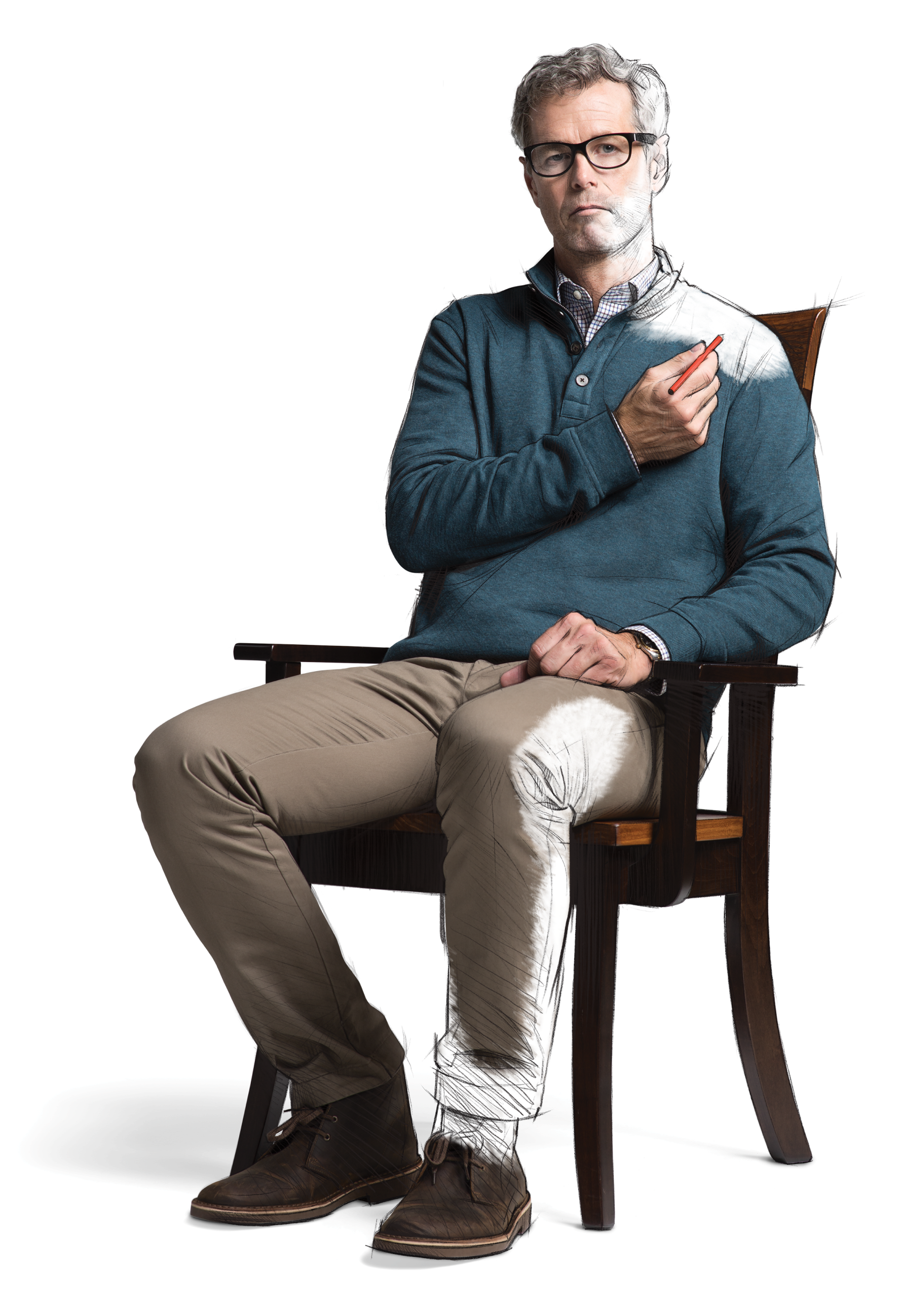 4
ASSESS YOUR
QUALITY OF LIFE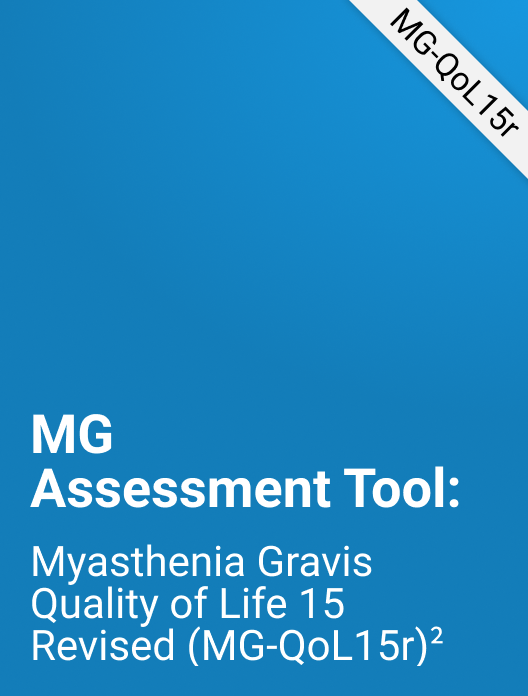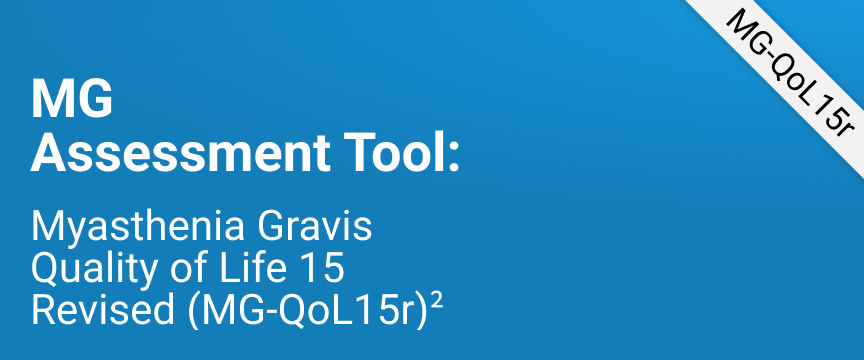 Take the MG-QoL15r questionnaire to assess the impact of MG on your quality of life (QoL)2

Rate each of the 15 symptoms and impacts on a scale of 0 (not at all), 1 (somewhat), or 2 (very much)
Answer 15 questions now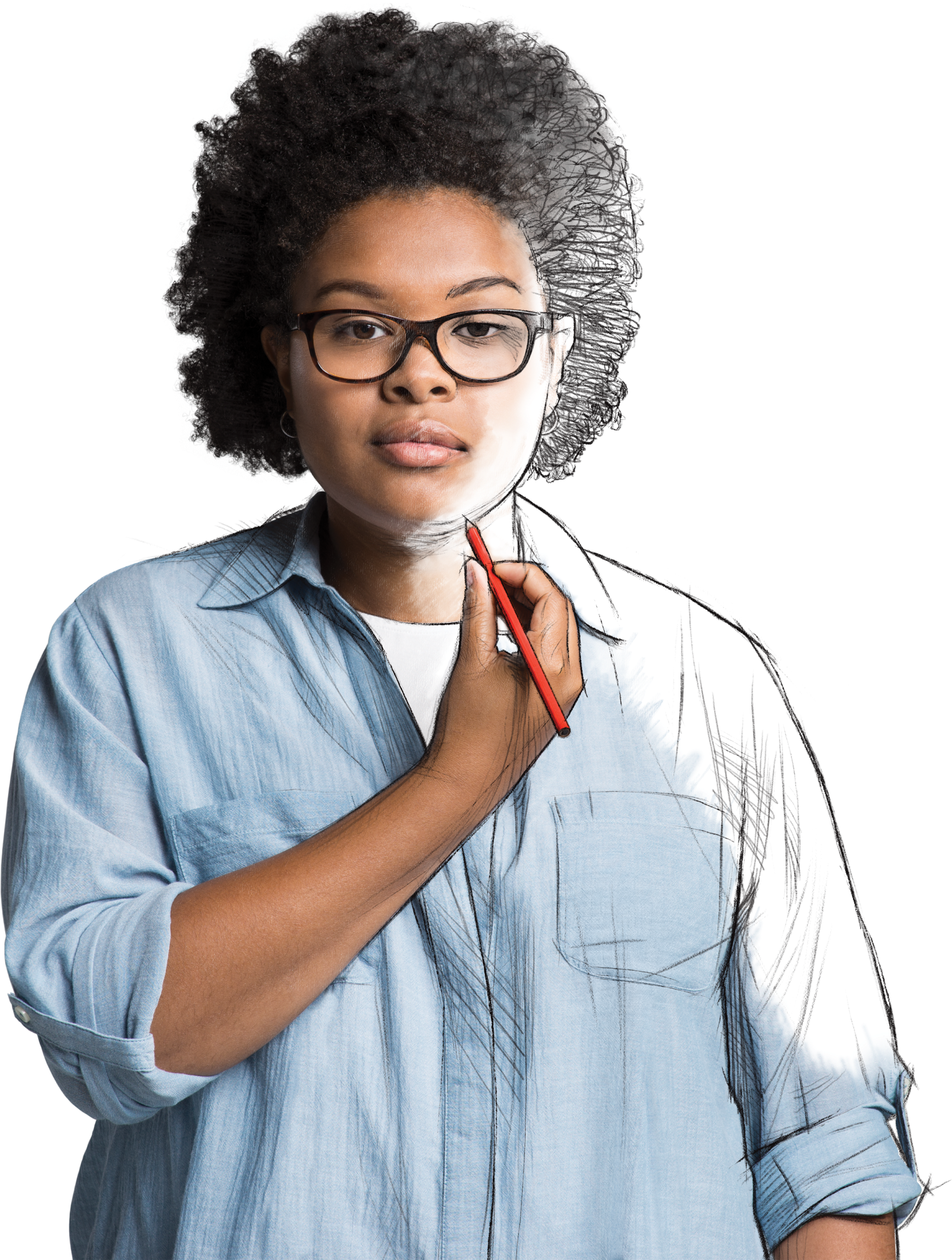 Share your MG-ADL and/or MG-QoL15r scores with your doctor

Discuss all the ways in which MG impacts your daily life and activities

Discuss how you cope with your symptoms

Share any emotional burdens that you experience as a result of your MG
Working together, you and your doctor can evaluate your symptoms and management options.
References:
Wolfe GI, et al. Neurology. 1999;52(7):1487-1489.

Burns TM, et al. Muscle Nerve. 2016;54(6):1015-1022.